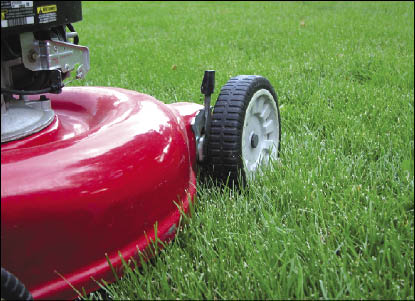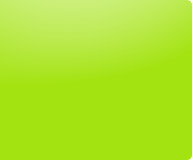 Do you hate hard, exhausting work but want a well-maintained yard? 

Don't have the time or equipment needed to keep your garden or your business property tidy?  Then take advantage of Smith's Mowing's friendly and professional service.  We'll do all the necessary hard work so you don't need to get your hands dirty.

Smith's Mowing does FREE QUOTE'S.  So whether you need your Lawn Mowing done, that much needed Rubbish Removal taken care of, if you need a Professional Tree Service, High Pressure Cleaning or just need your Gardening under control. 

What ever your need,
Smith's Mowing
is your hastle free, all-in-one yard maintenance. So
contact us
today.
Most Lawn mowing business's are franchise's, but NOT Smith's Mowing. This means that YOU DON'T PAY MORE to cover franchise fee's.  Shockingly some of the larger mowing company's brag about CHARGING MORE!!

And I quote, "Higher prices. Research shows that clients will pay us at least 10% more than independents, more than enough to cover franchise fees."

Smith's Mowing
is committed to providing quality
gardening
at competitive rates.
"This guy is great! He did a great job for a good price and even asked me whether or not I was happy with the work he'd done or if I had any feedback on things I'd like done differently. Now that's good customer service and something missing from a lot of businesses nowadays. I'll definitely be using him again."

Dan

Sydney, AUSTRALIA

Friendly.Reliable.Cost-Effective

FULLY INSURED - Peace of mind