At Smith's Mowing we're prepared for almost anything our customer's could throw at us. 

We have Certified Horticulturalists and Arborists.

At
Smith's Mowing
we believe that our job is to leave the area we work on cleaner than when we began, meaning that we clean and collect debris once we have completed the job. 
We want your Garden, Lawn, or Business to look it's very best.


-We are fully insured for $5,000,000.00

for your peace of mind.
"I was out of town for a month and when I returned my garden was more beautiful than when I left.  Thank you!"

Marie Harland

Hammondville, NSW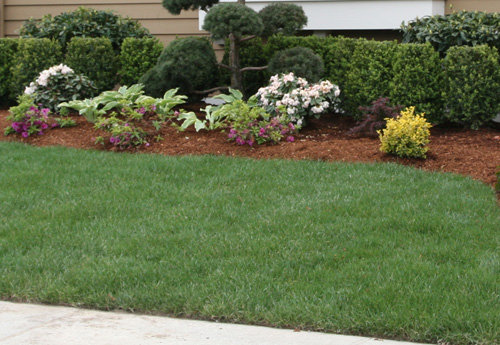 FULLY INSURED - Peace of mind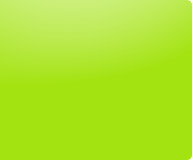 Friendly.Reliable.Cost-Effective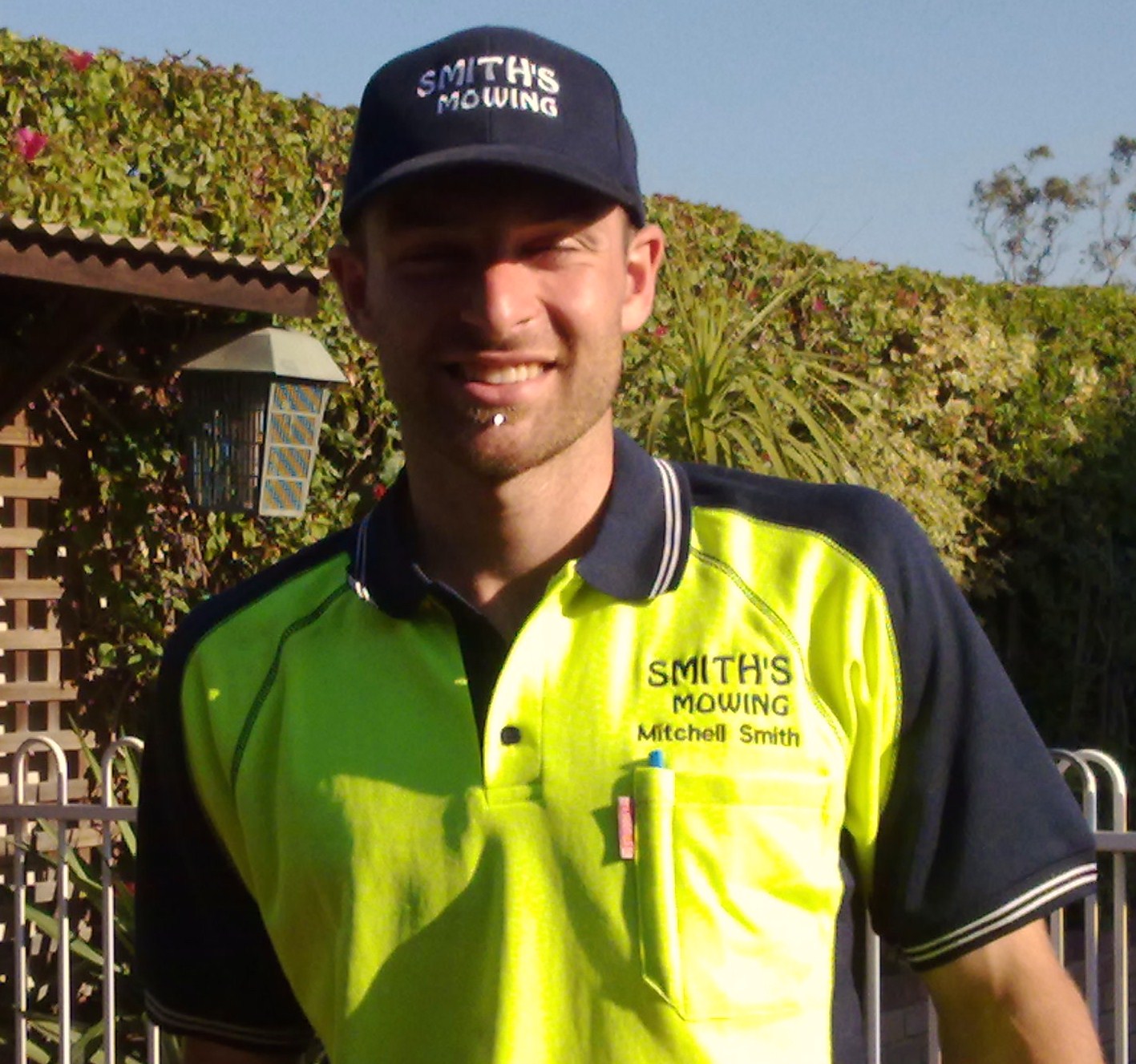 Our friendly workers are committed to satisfying your needs at a professional level.

Ranging from Gardening, Lawn Maintenance, Rubbish Removal, High Pressure Cleaning & All Tree Work. Plus More..